Throughout your experience at Prestige Mitsubishi, from your first visit to our website to browse and learn about the most up-to-date vehicles to getting behind the wheel of the model you've had your eye on for quite some time, arriving at the financing process is where reality sets in for most prospective buyers.
We Know Auto Finance  
Over the years, our lease and loan experts have proved again and again that getting started on financing a new or used vehicle doesn't have to be a major imposition. Because we know how financing works and that everyone's financial situation is delicate and different, our savvy finance team members act as your highly knowledgeable advocates when it comes to finding the best way to pay.
Loan or Lease with Ease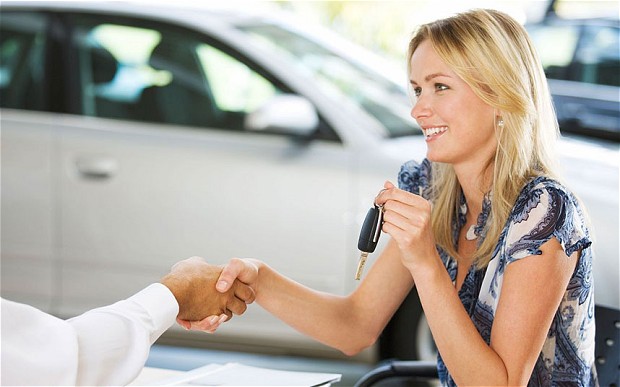 Regardless of a poor credit score or rating, the finance center at Prestige Mitsubishi sets out to get you the best loan or lease deal from a quality financial institution. When you come to Prestige Mitsubishi, you know you're in good hands.
Through many years of business, we've built up steadfast relationships with auto finance companies throughout Turnersville, Cherry Hill, and Mount Laurel, our goal to find buyers a loan or lease for their Mitsubishi dream model.
Finance Expertise Just a Click Away
At Prestige Mitsubishi, we're confident that we can help you find a competitive financing rate regardless of the payment method you choose. Not sure if leasing or buying is the best bet for your situation? By checking out our guide to leasing vs. buying a Mitsubishi, you'll gain the essential information you need to choose the approach to car payments that's right for you.
Valuable content is just one way we strive to help our local buyers shed light on the realm of auto finance. Browse finance incentives and offers through our website to help you paint a clear picture of pricing or use our handy Prestige payment calculator to estimate your monthly payments while you're narrowing down top car models on your radar.
Our friendly financial experts are always available to go over options and answer any questions that may come to the surface during your research. Apply online, give us a call, or come out to our dedicated finance center on Black Horse Pike. We look forward to leading you through the finance kingdom with confidence!