Whether you're looking to replace a part or need some items to really make your Mitsubishi your own, the parts center at Prestige Mitsubishi is here to help. Stocked with a variety of parts and accessories, we provide great service for those throughout the Turnersville, Cherry Hill, and Mount Laurel area. Here's what you can expect when you walk into the parts department at Prestige Mitsubishi.


Mitsubishi Parts We Offer
Our shelves are stocked with genuine Mitsubishi parts to guarantee impressive quality in repairs both at home and in the service department. From new wiper blades to help improve visibility to batteries to help power your car, we have it all to help your Mitsubishi run efficiently. And for those looking to add a bit of a personal touch to really make the car your own, we also have an inventory of accessories for you to choose from.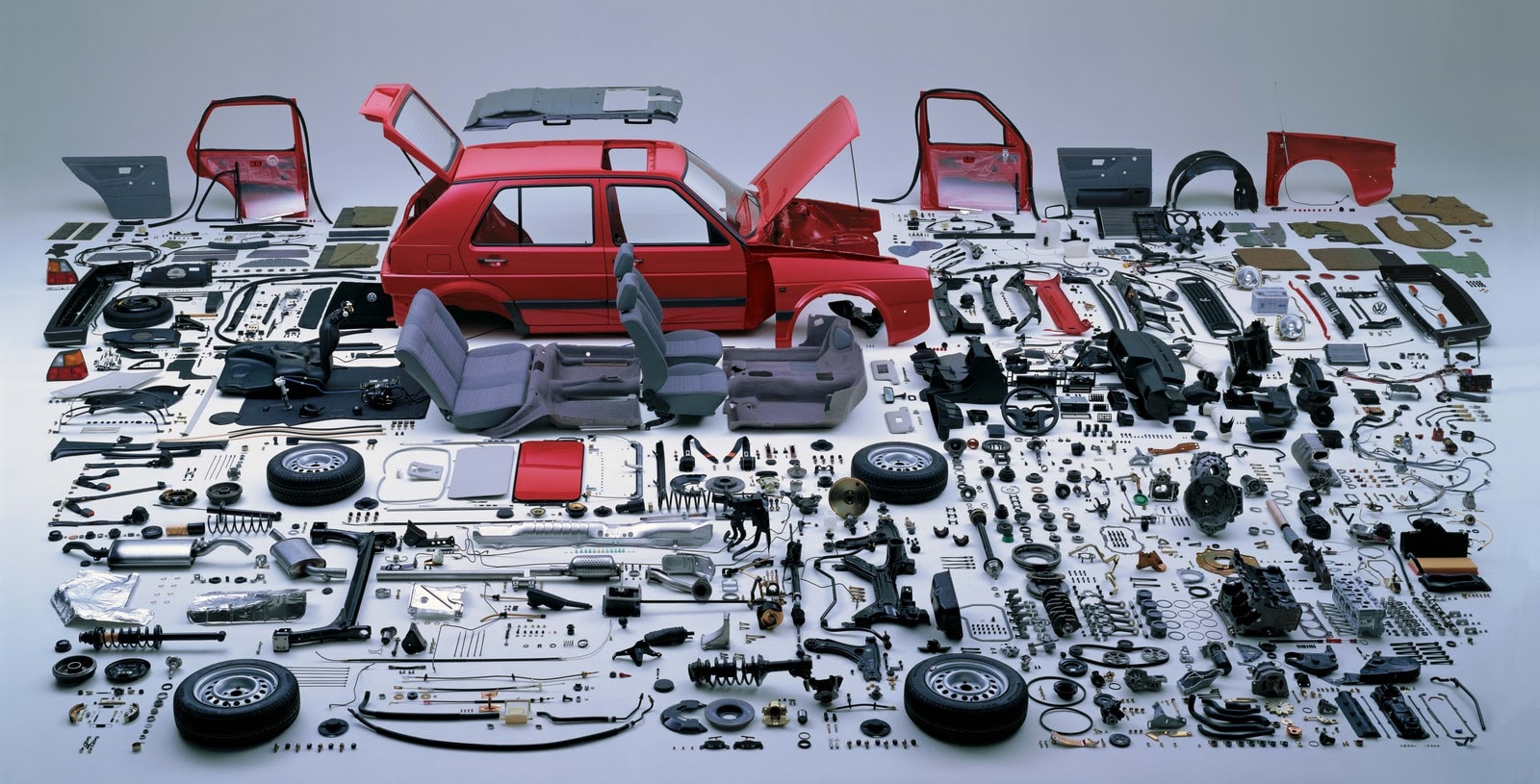 Mitsubishi Parts on a Budget
At Prestige Mitsubishi, we understand parts for your car can get expensive. That's why we want to help you get the items your car needs while helping you stay within your budget. To do this, we feature our list of auto parts specials. For whatever you need, you can be sure we have the specials that'll help you save. To access our list of current promotions, go over to our Parts Specials page on our website.


What's in It for You?
When you bring your business to the parts department at Prestige Mitsubishi, you not only get the parts you want but the quality service you deserve. In this facility, we have our experts at the ready to answer your questions and provide the items you need for that at-home repair or customization project.
If you're new to DIY car maintenance, don't worry - our experts will help you find the right genuine parts for your particular Mitsubishi model.


How Do I Place an Order?
At Prestige Mitsubishi, you satisfaction and convenience is our main priority. That's why we provide multiple ways to order the part you want. You can either stop into our location at 4271 Black Horse Pike in Turnersville, NJ, or you can fill out the online order form. From there, we'll take over and find what you need. During this process, you can expect us to work with you and provide great service by:
Responding promptly via your preferred contact method.
Asking additional questions to help identify and find the part you need.
Confirming your order and pricing to ensure accuracy.


Mitsubishi Parts Department Hours and Location
The parts department at Prestige Mitsubishi is located in Turnersville at 4271 Black Horse Pike, right off of Route 42. We proudly serve those in and around the areas of Cherry Hill and Mount Laurel.
For your convenience we're open six days a week. From Monday to Friday, you can come in from 7:30 am to 5 pm, and on Saturday, our doors are open from 8 am to 4 pm. Feel free to call us during these hours at (856) 629-9200.

We're ready for you here at the parts department at Prestige Mitsubishi. So come in or go online to order the parts you need to keep your car running smoothly and add that touch of personalization today!