When your vehicle needs repairs and service, you can trust Prestige Mitsubishi to get the job done. Our service center works hard to provide everything you need to protect your investment. 
So if you need maintenance and repairs, here's what you can expect when you come to the state-of-the-art service center at this Mitsubishi dealer in NJ.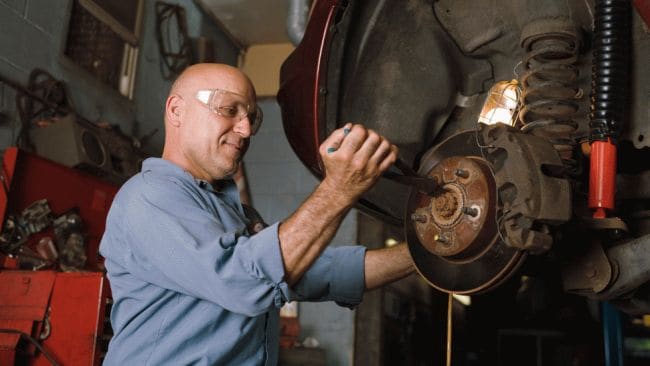 Mitsubishi Car Services Offered 
Whether you just bought a new Mitsubishi or your car has a lot of miles on it, you're going to need services to keep it running well. At the service center at Prestige Mitsubishi, we offer the services your car needs. We can perform oil changes, engine repairs, transmission replacements, brake services, and so much more. Our expert technicians are also trained diagnose and treat any automotive ailments to help your car run well longer. 


Trained Service Staff at Prestige Mitsubishi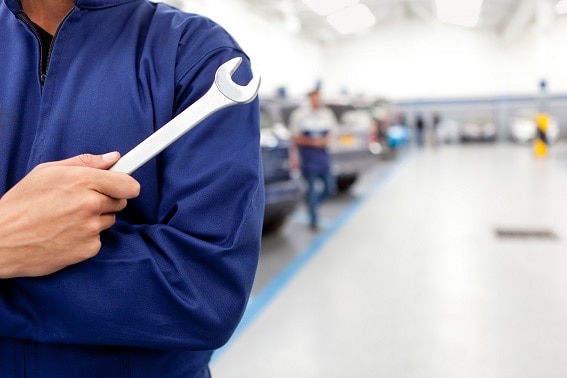 At Prestige Mitsubishi, we employ professional technicians to work on your vehicle. Each one has been formally trained and has the experience and work ethic needed to deliver timely and quality repairs and services. 
Every time you take your vehicle in, they'll not only fix any issues, but they can also check important systems to help diagnose and spot any problems. This helps your car stay running like new and keeps you from costly repairs. 


Service Specials and Rewards 
The automotive repair process can be stressful, but Prestige Mitsubishi is here to help. We provide a number of service specials on multiple services we offer to help you save while you deliver everything your car needs. 
We also provide rewards and perks for our customers to enjoy. Those who buy a new car from Prestige Mitsubishi are eligible to receive: 
Three free car washes at Classic Auto Wash
Once free lube, oil, and filter change
Complimentary shuttle services
Free multi-point inspection
Free alignment check
Priority service scheduling 


Prestige Mitsubishi Location and Hours 
The NJ car repair center at Prestige Mitsubishi is located at 4271 Black Horse Pike in Turnersville. We're right off Route 42 and just minutes away from Mount Laurel and Collingswood.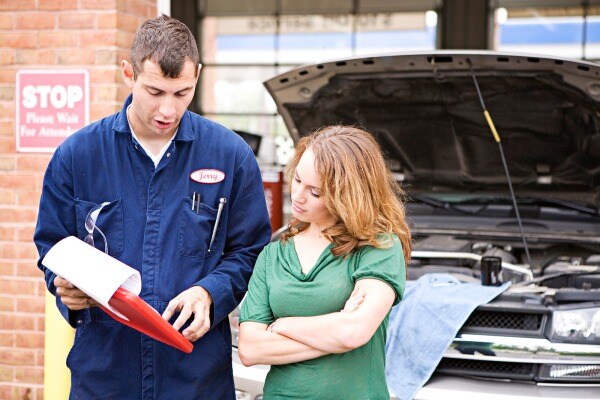 We aim to provide services and repairs everyone needs with great convenience. That's why we're open six days a week. From Monday to Friday, you can schedule a service appointment from 7:30 am to 5 pm. For those who want to come in on the weekend, we're open from 8 am to 4 pm. 
Services and repairs help your car perform optimally, whether it's a new Mitsubishi from our showroom or a vehicle you've had for years. So be sure to go to a service center you can trust. Stop by Prestige Mitsubishi, where our main goal is to provide quality service for both your vehicle and you.
If you need service or repair, call the service center at Prestige Mitsubishi at 856-629-9200 or stop by our location in Turnersville to schedule your appointment. 
While you wait for our technicians to finish working on your vehicle, be sure to peek in our showroom. We offer this year's lineup of new and popular Mitsubishi vehicles. If one catches your eye, don't hesitate to ask our associates about scheduling your test drive.