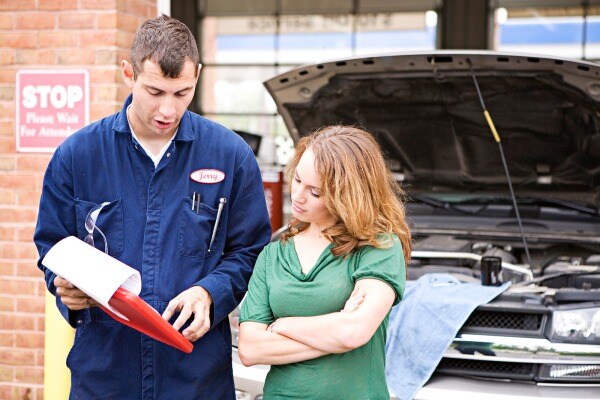 Prestige Mitsubishi strives to deliver noteworthy and timely service to those in the Turnersville, Cherry Hill, and Mount Laurel area. This is evident in the service center where our technicians and service advisors work hard to maintain your vehicle's performance and condition. Here, you can experience the quality, quick, and professional service you want and are looking for from a service center. 
Professional Staff
When you purchase a new Mitsubishi with us, or when you have a vehicle you love, we understand that you're going to want a quality repair and service. This is why we've brought on a number trained and professional technicians to perform the services and repairs your vehicle needs. They work with you to help properly diagnose the causes of any problems you're experiencing, and they work in a timely yet efficient manner to get you back on the road as soon as possible. In addition, our technicians are trained to know and work on Mitsubishi models specifically, so you can trust your vehicle is in good hands.
Variety of Services
With the help of our professional technicians, we're able to provide a list of services and repairs, so whether you need an oil change or a serious repair, you can take your car to Prestige Mitsubishi. We help deliver the routine services vehicles need to run properly like fluid changes and tire rotations. And for those looking for a more serious repair, we can help with any brakes, engine, and transmission problems you have.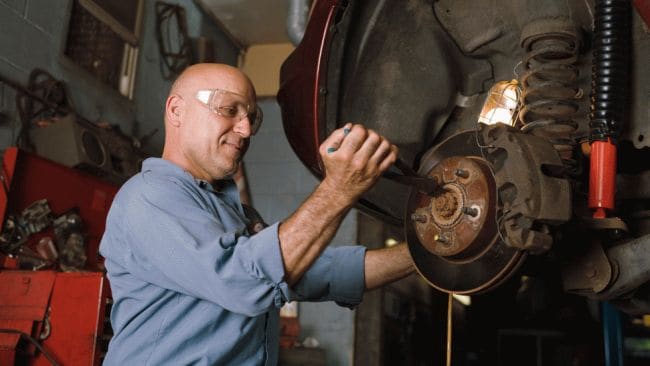 Service Specials
At Prestige Mitsubishi, we want to provide our customers from Cherry Hill, Mount Laurel, Turnersville, and all over the area with great services without having to break the bank. With services offered, we feature a number of specials to help keep our quality repairs stay within the budget you want.
Service Hours
The happiness and satisfaction of our customers is a priority for us here at Prestige Mitsubishi, so if you're experiencing problems you can stop by our location in Turnersville at 4271 Black Horse Pike right off Route 42. We can be found just in within just a short distance from nearby towns like Cherry Hill and Mount Laurel. The service center is open 6 days a week for your convenience from 7:30 am to 5 pm from Monday to Friday, and 8 am to 4 pm on Saturday.
We put you first at Prestige Mitsubishi, and this is shown within our service center. From our highly trained technicians and service advisors to the services we offer, we're here to help you when you need it. So if you're experiencing any problems or just need a routine service performed, stop by Prestige Mitsubishi today to schedule an appointment in our service center, or even do so right here online.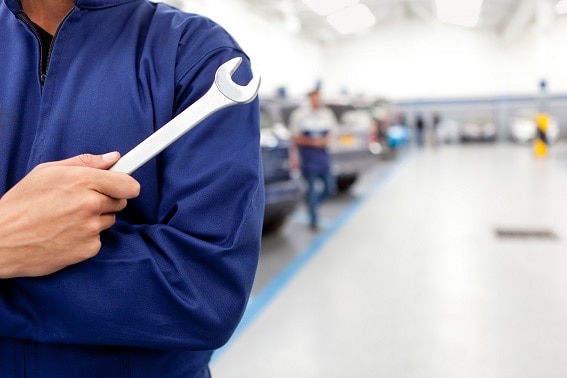 As always, if you're in the market for a brand new Mitsubishi model, stop by our showroom to see new and popular models, and if you're looking to get behind the wheel and test drive any one of our new, used, and certified pre-owned models, don't forget to talk to one of our sales advisors to get you scheduled.